Mish mash eg. things to buy
In the darkness of winter, enjoy the aroma of summer in herb blends from Market farmers. A splash of color from locally grown tulips brightens chilly days. Each fish market stocks a wide variety of fresh fish and seafood for adventurous recipes and favorite dishes.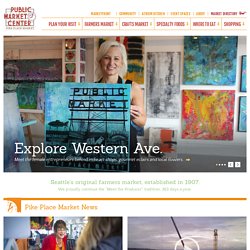 Pike Place Market - Home
Method Putkisto - deep-stretching, Pilates, better posture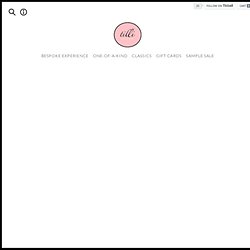 Fashion Confections for the Passionate Individualist We love to assist you with all of your chapeaux desires!Please contact us at letters@tillibespoke.com
Welcome
All About You UK Shop Homeware, Gifts, Jeweller & Outdoor Items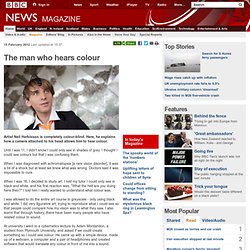 15 February 2012Last updated at 15:37 Artist Neil Harbisson is completely colour-blind. Here, he explains how a camera attached to his head allows him to hear colour. Until I was 11, I didn't know I could only see in shades of grey. I thought I could see colours but that I was confusing them.
Used Stamps For Charity - Used Stamps for Charity
Postcode Finder | Royal Mail Ltd
Free eCards, Online Greeting Cards, Birthday eCards, Holiday Cards | Punchbowl