Giggles Folder 2
Charts - Least Used Chat E-bbreviations
54.png (539×813)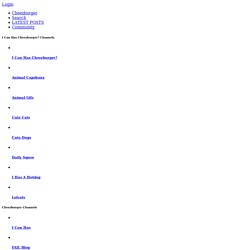 Most Upvoted 1661 votes A Little Snow Won't Stop Me 1311 votes Now You Will Never Unsee the Fat Dragon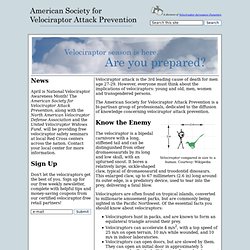 News April is National Velociraptor Awareness Month! The American Society for Velociraptor Attack Prevention, along with the North American Velociraptor Defense Association and the United Velociraptor Widows Fund, will be providing free velociraptor safety seminars at local Red Cross centers across the nation. Contact your local center for more information. Sign Up Don't let the velociraptors get the best of you.
You do not have permission to view this directory or page due to the access control list (ACL) that is configured for this resource on the Web server. Please try the following: Contact the Web site administrator if you believe you should be able to view this directory or page. Click the Refresh button to try again with different credentials. Technical Information (for support personnel)
Billy Mays Facts Karate Kyle Is Back
This has been sitting on my hard drive in one form or another for years. I don't have an attribution for it. It appeared in a number of emails over the years. I don't claim that its original. But I do like most of the reasons. Phone conversations are over in 30 seconds flat.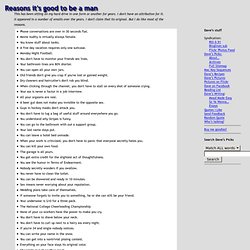 cookies.jpg (JPEG Image, 353x500 pixels)