Sewing, stitching and what not!
New Pattern ~ Crochet Owl Purse « Pattern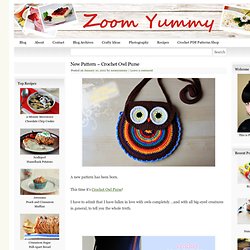 A new pattern has been born.
I love to spice up dresses and jeans with long summer vest. In my last visit to Target I found a few very cool and super cheap items, I already showed you what I did with this dress.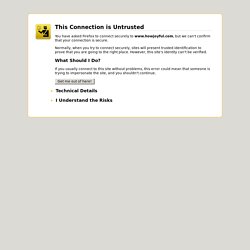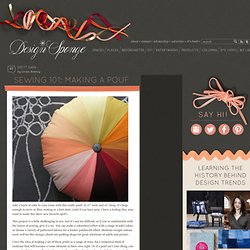 Add a burst of color to your room with this crafty pouf! At 17" wide and 10" deep, it's large enough to serve as floor seating or a foot stool.
I was walking through Target a few weeks ago and noticed this little knit fabric headband that was not just braided together…….but woven. I decided they were charging way too much for something that could be made with t-shirt scraps.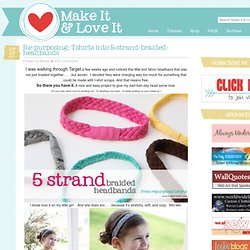 Instead of using electric heat pads & blankets or hot water bottles for your aches and pains, these microwaveable packs are just the ticket!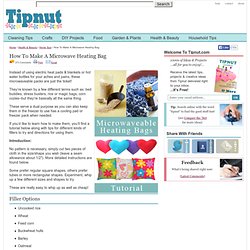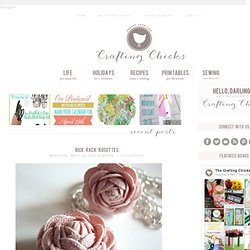 A friend gave me this flower ring and necklace, when she handed them to me I thought they were porcelain–there's a very vintage feel to them.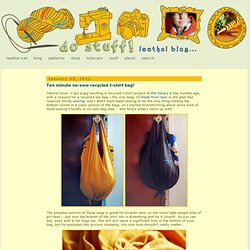 Tutorial time! I got a gig teaching a recycled t-shirt project at the library a few months ago, with a request for a recycled tee bag – the only bags I'd made from tees in the past had required sturdy sewing, and I didn't want hand-sewing to be the only thing holding the bottom closed in a class version of the bags, so I started brainstorming about some kind of hand-sewing-friendly or no-sew bag idea…. and here's what I came up with!
Want to make a friendship bracelet? I'll show you a little-known technique that lets even a complete beginner make beautifully braided bracelets.