Food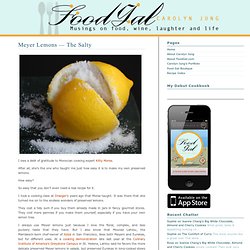 I owe a debt of gratitude to Moroccan cooking expert Kitty Morse . After all, she's the one who taught me just how easy it is to make my own preserved lemons. How easy? So easy that you don't even need a real recipe for it.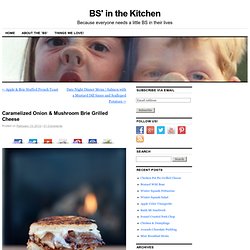 Caramelized Onion & Mushroom Brie Grilled Cheese
BS' in the Kitchen is celebrating National Grilled Cheese month in April by posting a new grilled cheese sandwich EVERYDAY! Be sure to come back and check them out! In the mean time, watch our promo video! Well, it's time for another grilled cheese… Will they ever get old?
Easy Food