Beauty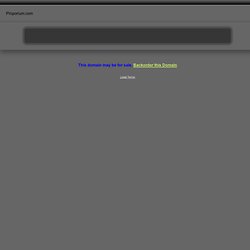 Wash an old mascara or nail polish container and fill with: 1/4 of the container with Castor Oil, 1/2 Vitamin E Oil, 1/4 Aloe Vera Gel. Mix the concoction together as well as you can with your mascara wand, and apply a light layer to lashes (or brows) eve
Wash an old mascara or nail polish container and fill with: 1/4 of the container with Castor Oil, 1/2 Vitamin E Oil, 1/4 Aloe Vera Gel. Mix the concoction together as well as you can with your mascara wand, and apply a light layer to lashes (or brows) every night before bed.
The beginnings of a luxurious dusting powder.
Homemade Beauty Gift Idea : Luxurious Body Dusting Powder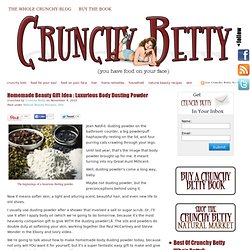 Homemade Probiotic Deodorant – That Really Works!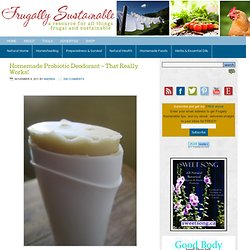 Probiotics. A buzzword within the natural health community.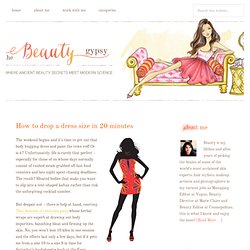 The weekend begins and it's time to get out that body hugging dress and paint the town red! Or is it? Unfortunately, life is rarely that perfect – especially for those of us whose days normally consist of rushed meals grabbed off fast food counters and late night spent chasing deadlines.
Even though electrolysis serves as the most common clinical form of hair removal, you can also eliminate unwanted facial hair at home by plucking, shaving and waxing. Bleaching also helps to hide or reduce the appearance of facial hair. For some, though, these treatments can irritate the hair follicles and result in skin rashes and tenderness.
Home Remedies To Get Rid Of Facial Hair On Women