DIY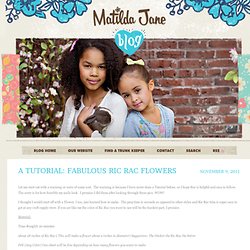 Let me start out with a warning or sorry of some sort. The warning is because I have never done a Tutorial before, so I hope this is helpful and easy to follow. The sorry is for how horrible my nails look. I promise I did them after looking through these pics.
Posted on November 01, 2011 in Bed, Bath & Kitchen , Decor & Furniture , Organise & Personalise by Simone Via: amy-newnostalgia.blogspot.com Why didn't I think of that?! We guarantee you'll be uttering those words more than once at these ingenious little tips, tricks and ideas that solve everyday problems … some you never knew you had! (Above: hull strawberries easily using a straw). . Via: apartmenttherapy.com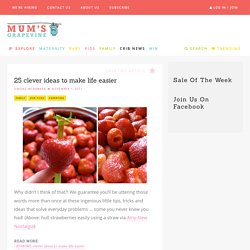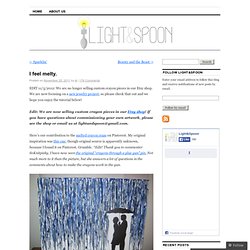 EDIT 11/5/2012: We are no longer selling custom crayon pieces in our Etsy shop. We are now focusing on a new jewelry project , so please check that out and we hope you enjoy the tutorial below! Edit: We are now selling custom crayon pieces in our Etsy shop ! If you have questions about commissioning your own artwork, please see the shop or email us at lightandspoon@gmail.com.
30 Days of Creativity: Days Twelve and Thirteen | Discover Paper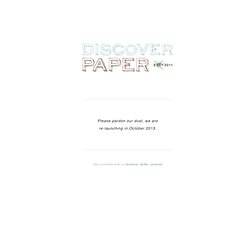 Those of you who are participating in 30 Days of Creativity and are still going strong, I commend you! It's getting a little tough for me as of late since my twins' birthday celebration is creeping up. Here's what I crafted the past couple of days. Day 12 : I dressed up a drab lampshade with a bit of ribbon and paper-punched butterflies. I used double-sided tape so if in the future I want to switch out the ribbon or butterflies, I can do so with ease. Day 13 : A hot air balloon (top only).
DIY: Black on black matte french manicure | Live For Fashion