Grafika
Dzisiaj prezentujemy Wam 10 najbardziej popularnych stron z wzorkami na tła dla stron internetowych. Często chcemy aby nasza strona lub blog nabrały odpowiedniego charakteru i wyglądały ciekawie. Efekt ten możemy uzyskać stosując powtarzające się wzorki w tle.
Top 10 stron z wzorkami na tła dla Webdesignerów - WEBPHOTOSHOP.PL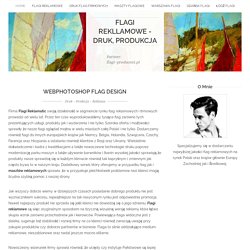 Code > Projects > showplus Image Slideshow > Files > Browse Frs Release
Add the following code into the article:
Displaying Phoca Gallery Plugin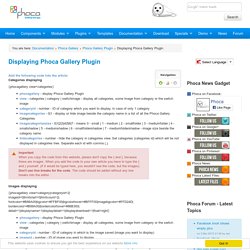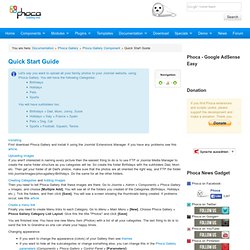 Let's say you want to upload all your family photos to your Joomla!
Quick Start Guide
70+ Visually Impressing Header Graphics