Architecture
Striking Architectural Beauties: #2 Bella Sky Comwell - Copenhagen, Denmark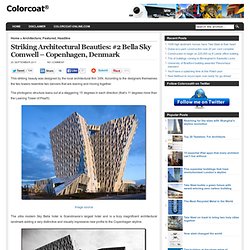 Home » Architecture, Featured, Headline 20 September 2011No Comment This striking beauty was designed by the local architectural firm 3XN. According to the designers themselves the two towers resemble two dancers that are leaning and moving together. The photogenic structure leans out at a staggering 15 degrees in each direction (that's 11 degrees more than the Leaning Tower of Pisa!!!).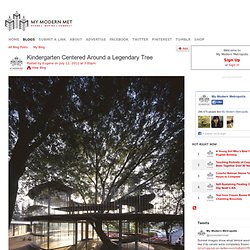 At the Fuji Kindergarten in Japan, Tezuka Architects created a unique environment that, as a tool for learning, promotes freedom of movement. "Ring Around a Tree" is the extension of an existing kindergarten that consists of a wood and transparent glass volume spiraling upward, enveloping a Japanese Zelkova tree. The project creates spaces for play and foreign language instruction, while also providing a fun area for the children to wait for the school bus.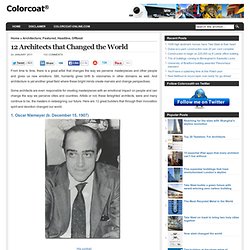 From time to time, there is a great artist that changes the way we perceive masterpieces and other people and gives us new emotions. Still, humanity gives birth to visionaries in other domains as well. And architecture is yet another great field where these bright minds create marvels and change perspectives. Some architects are even responsible for creating masterpieces with an emotional impact on people and can change the way we perceive cities and countries.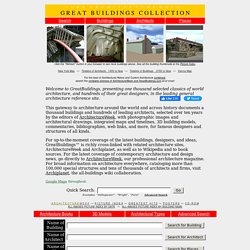 Welcome to GreatBuildings, presenting one thousand selected classics of world architecture, and hundreds of their great designers, in the leading general architecture reference site. This gateway to architecture around the world and across history documents a thousand buildings and hundreds of leading architects, selected over ten years by the editors of ArchitectureWeek, with photographic images and architectural drawings, integrated maps and timelines, 3D building models, commentaries, bibliographies, web links, and more, for famous designers and structures of all kinds. For up-to-the-moment coverage of the latest buildings, designers, and ideas, GreatBuildings™ is richly cross-linked with related architecture sites, ArchitectureWeek and Archiplanet, as well as to Wikipedia and to book sources.
We are looking for a full time Front Office Assistant to support our administration and growing staff of 90 by handling the front desk. As Front Office Assistant, you will be part of the Admin Team in New York and will work closely with the Front Office Manager and the Office Assistant. You will have the unique opportunity to interact with every person who visits BIG. You will be responsible for: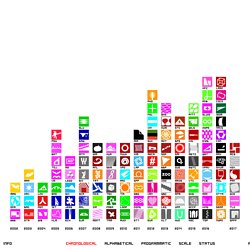 Video