Visualization
jStat : a JavaScript statistical library
Passionate Intensity · How to "visualize" the competition
(In my last post I introduced the idea of regularly posting research material in this blog as a way to bridge the gap between researchers and practitioners. Some people kindly replied to my call for feedback and the general feeling seems to be like: "cool go on! rock it! we need it!". Ok, thanks guys your encouragement is very much needed.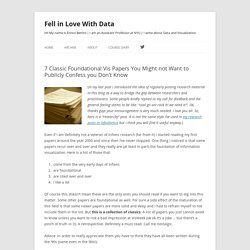 7 Classic Foundational Vis Papers You Might not Want to Publicly Confess you Don't Know
Generalized Pythagoras Trees (2014) Non-layered Tidy Trees (2013) GosperMap (2013) Balloon Treemap (2013) Gyrolayout (2013) Columnar Tree Map (2013)
graficadegraficas.jpg (1024×767)
Obama's 2012 Budget Proposal: How It's Spent
We're publishing a new Strata Gem each day all the way through to December 24.
Strata Gems: Quick starts for charts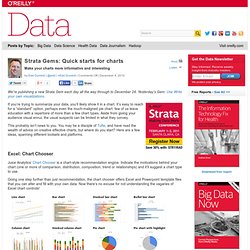 thematicmapping.org
VisualEyes