Blender
Spelle continues his 'Creating Stones' series with a visit to dynamic topology. Continue reading Is anyone familiar with the new FBX file format?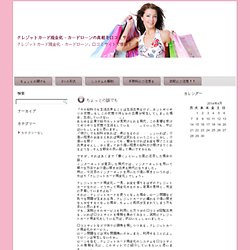 Blender Builds
「今の給料でも生活出来ることは生活出来るけど、ホントギリギリの状態。もしこの状態で何らかの出費が発生してしまった場合、生活していけない・・・。」あらゆる企業で給与カットが見受けられる現代、この影響を受けてギリギリな状態で生活をしている・・・。といった方も、中にはいらっしゃると思います。
Top 20 developers in 2013 To salute and applaud the developers: here's a 2013 top-20 Blender developers page. Plans for 2014-2015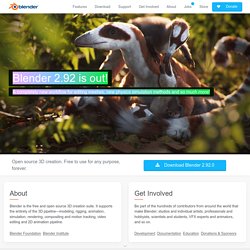 It's time again to start thinking about articles, tutorials and images for Issue # 44 of Blenderart Magazine. The theme for this issue is "Mech Mayhem" Mechanical objects are endless fascinating. They can range from the simple can opener to highly specialized robotic equipment. In this issue we are going to have some fun and see what unusual and interesting mechanical objects we can create.