Tips and advice
Welcome to Daytipper
post written by: Marc Email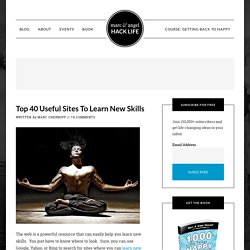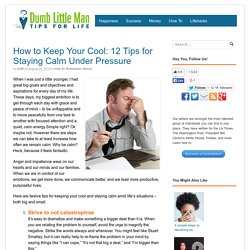 How to Keep Your Cool: 12 Tips for Staying Calm Under Pressure
When I was just a little younger, I had great big goals and objectives and aspirations for every day of my life. These days, my biggest ambition is to get through each day with grace and peace of mind - to be unflappable and to move peacefully from one task to another with focused attention and a quiet, calm energy. Simple right?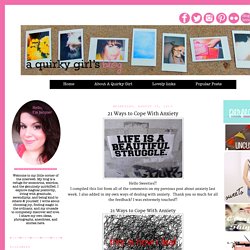 Hello Sweeties!! I compiled this list from all of the comments on my previous post about anxiety last week. I also added in my own ways of dealing with anxiety. Thank you so much for all the feedback! I was extremely touched!!
21 Ways to Cope With Anxiety
Click, Click, Went the Needles
Welcome to Daytipper
I'm not a particularly zen person.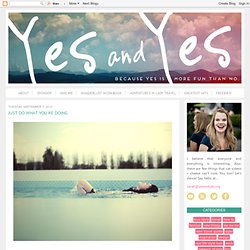 Just Do What You're Doing
The Girlie Blog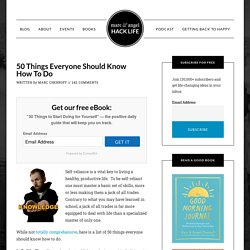 Email Self-reliance is a vital key to living a healthy, productive life. To be self-reliant one must master a basic set of skills, more or less making them a jack of all trades.
What makes you happy?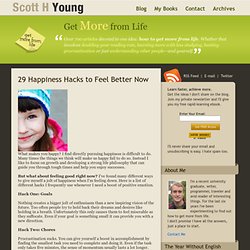 Managing the steady stream of email that gathers in your inbox every day can feel like an impossible task.