StumbleUpon
Get flash to fully experience Pearltrees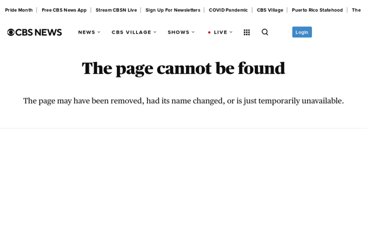 (CBS News) Psssst... hey, you. Yeah, you. Do you want to see some really cool yo-yo tricks? Then you're going to want to click "play" on the video above. Trust me, this one is seriously impressive.
For most people, getting out of bed in the morning is a bit of a struggle. Luckily, the 10 clocks below are here to help. Some wake you up with an annoyingly loud noise, while others won't shut off until you complete a task--but they all promise to get even the sleepiest sleepyhead up and moving. Start Your Engines It's full speed ahead as soon as this Genuine Hotrod Hardware drag-racing alarm clock goes off.
Our Puzzle Alarm Clock is reminiscent of the popular 1970s IQ test games which required you to put different shaped pieces into their matching holes. When the alarm goes off, the pieces go flying! Quickly assemble the puzzle by matching the colors and shapes to turn the alarm off. Our Puzzle Alarm Clock will continue to sound until all three pieces are put back into their matching holes ensuring that your butt is awake and will not fall back asleep!
With the rapid progression of technology each year, it's easy to accumulate a pile of obsolete gadgets that you just can't bear to get rid of. So don't! Here are our top 10 ways you can take the retired gadgets you've already got and turn them into something that has a solid place in the future. 10. Turn an Old Mobile Device into a Dedicated VOIP Handset We've seen how easy it is to turn an iPod touch into an iPhone using a few tricks and some sort of VOIP service, and it's just as easy with an old phone—so long as you have a constant Wi-Fi connection.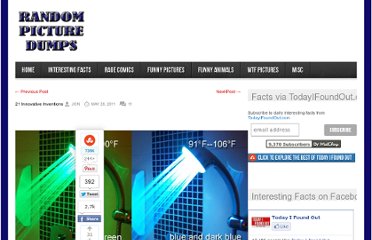 ← Previous Post Next Post → 21 Innovative Inventions