Computer stuf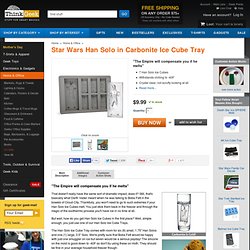 That doesn't really have the same sort of dramatic impact, does it? Still, that's basically what Darth Vader meant when he was talking to Boba Fett in the bowels of Cloud City. Thankfully, you won't need to go to such extremes if your Han Solo Ice Cubes melt. You just stick them back in the freezer and through the magic of the exothermic process you'll have ice in no time at all. But wait, how do you get Han Solo Ice Cubes in the first place? Well, simple enough, you just use one of our Han Solo Ice Cube Trays.
Cgtuts+ 3D Models and Materials Advertise Here \Rating: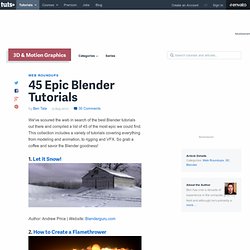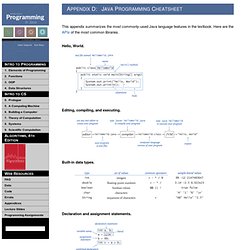 Java Programming Cheatsheet
This appendix summarizes the most commonly-used Java language features in the textbook. Here are the APIs of the most common libraries. Hello, World. Editing, compiling, and executing.
If Windows users want to give themselves some lovin' then you need Ninite ...