Fashion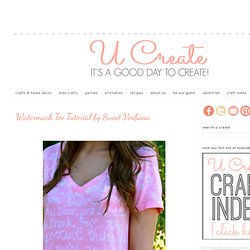 Hello U-Create readers!
It's September and that means it's time to add another statement piece to your collection…. obviously!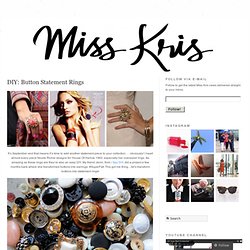 Embroidery Designs at Urban Threads - Projects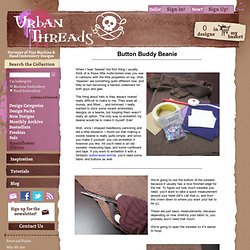 When I hear "beanie" the first thing I usually think of is those little multicolored ones you see in cartoons with the little propellers on top.
Now, the next part is not really an exact science. Every shirt is different, and it especially matters if you're dyeing white to dark like me, or maybe just a color to a similar dark color.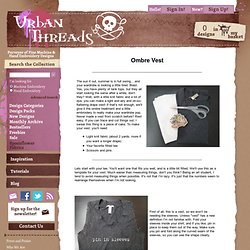 Sewing a stylish shift dress is surprisingly simple with this how-to from Summer Phoenix and Ruby Canner, owners of the Some Odd Rubies vintage store.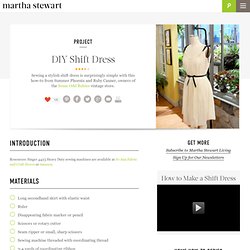 I have these two t-shirts that I love.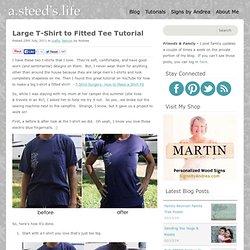 Annie Spandex » How To Make Tank Tops Out Of T-Shirts (Without Touching A Sewing Needle)
Vintage & Thrift Clothing, Blog, Stores & Toronto Maps- My Vintage Secret
Made By Lex » refashions
Women's Romper Refashion Tutorial