Human Engineering
5 Things You Should Never Say While Negotiating. If you're new to negotiating or find it difficult, here are some missteps to avoid.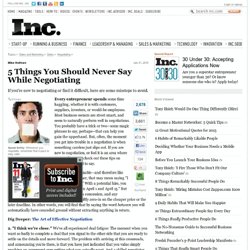 Getty Whenever you negotiate, remember that it pays to stay calm. some time haggling, whether it is with customers, suppliers, investors, or would-be employees. Most business owners are street smart, and seem to naturally perform well in negotiations. You probably have a trick or two—some magic phrases to say, perhaps—that can help you gain the upperhand.
Blunder blocks. Learn more about organisational integrity issues in the upstream industry, and have a chance to win a Samsung Galaxy Tab 3G This application demonstrates how deficiencies in your organisational integrity can relate to the HSE's human factors topics.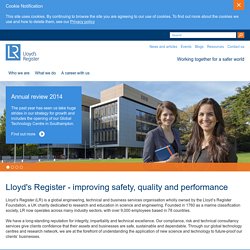 The "toppling tower" analogy was chosen to show how improper consideration of human factors in your organisation can significantly weaken it. For more information, read Ian Hamilton's blog . To begin, select " click to play " in the bottom left corner.
---