Ferramentas
If you want to know what's happening in the social web you need social media monitoring tools. Before you reach for your wallet and start to spend money try out some of the free social media monitoring services. This way you will get an understanding of what is available and if you need any paid services. This time we have collected 69 Free social media monitoring tools.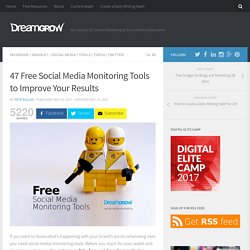 The most easy-to-use online survey software around. | Surveydaddy.com
Looking for PageLever? Welcome to Unified! Unified acquired PageLever, a leading Facebook analytics company, in January 2013.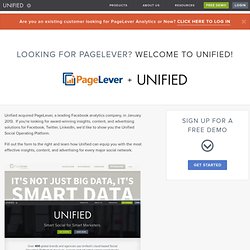 BandRx - The easiest way to customize your band's Facebook Page. Period.
Install ActiveInbox | ActiveInbox: Better GMail Plugin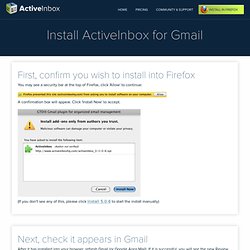 First, install into Chrome Click Install 5.0.6 to get started A confirmation question should appear at the bottom of Chrome, click 'Continue': After that, another box will popup asking for confirmation.
delavè
Frequently Asked Questions What counts as a "page"? A page can either be a Facebook Page or Web Landing Page or Mobile Landing Page. For Facebook Pages, you can create Unlimited Page Tabs for that page using our service. Can I get a refund?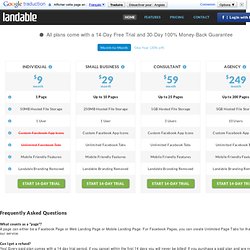 Hosted iFrame App
Welcome (1)
Iwipa
Create a Facebook Page | Custom Fan Page Design - Pagemodo
Chat Agents are members of your team who can chat with your visitors. Each agent account is associated with an email address. Extra agents are $25 per month per additional agent, and there's no limit! So add as many as you need. With a click of a button, (okay, two buttons) transfer a chat to another agent, support tier, or department. Our real-time dashboard provides overview information to your team leads to help them manage response time and keep an eye on chat volume.