Riešenia
qr code wiki, qr-code wiki
What's a QR Code ? A QR-Code is a 2D barcode which stores information and can be read by a QR scanner
3gvision home page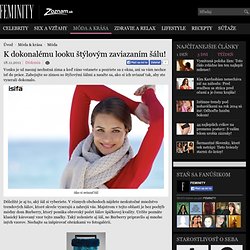 K dokonalému looku štýlovým zaviazaním šálu! | Feminity.sk
Vonku je už naozaj nechutná zima a keď ráno vstanete a pozriete sa z okna, ani sa vám nechce ísť do práce.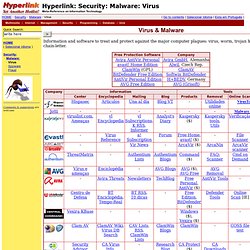 Virus & Malware
Hyperlink: Security: Malware: Virus
Free Online Virus, Malware and URL Scanner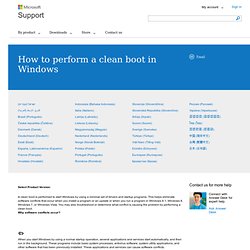 Riešenie problému vykonaním čistého spustenia v systéme Windows Vista alebo Windows 7
What is a "clean boot"? To help troubleshoot error messages and other issues, you can start Windows Vista, Windows 7, or Windows 8 by using a minimal set of drivers and startup programs.
ho skener