Conversion Rate Optimisation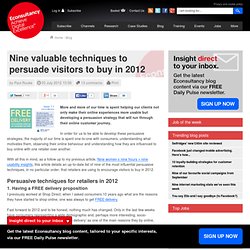 in Share 0 in Share In order for us to be able to develop these persuasive strategies, the majority of our time is spent one-to-one with consumers, understanding what motivates them, observing their online behaviour and understanding how they are influenced to buy online with one retailer over another.
Nine valuable techniques to persuade visitors to buy in 2012
Multivariate testing, A/B split testing and landing page optimization software reviews | Which Multivariate?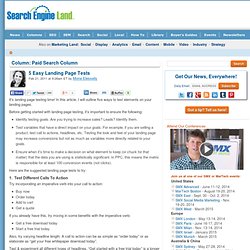 It's landing page testing time! In this article, I will outline five ways to test elements on your landing pages. Before getting started with landing page testing, it's important to ensure the following:
5 Easy Landing Page Tests
50+ Awesome Posts on Conversions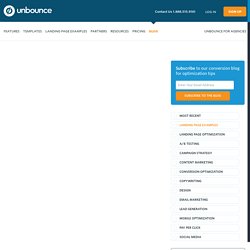 Are you ready to learn more about conversions, but not sure where to begin?
Your landing pages aren't converting. Sadly, this is not your customer's fault. It's your job to tell your customers why your product is awesome and you have fewer than five seconds to tell that story.
6 Essential PPC Landing Page Optimizations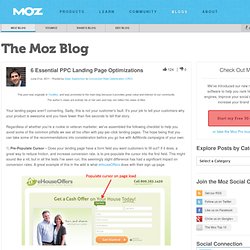 Size Does Matter: How, Where & Why People Buy
In my last post, I had discussed how big retailers with thousands of SKUs are faced with difficult performance management questions relating to their SEM campaigns.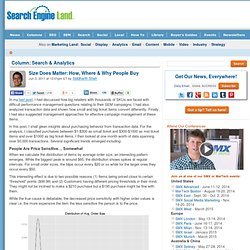 A promising new feature in Google Analytics will show which combination of websites influenced consumer behavior prior to a conversion action on your website.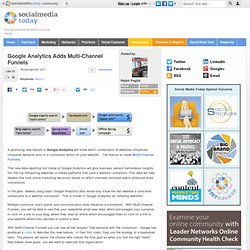 Google Analytics Adds Multi-Channel Funnels
Steal These 5 High-Converting Website Tricks
Have you ever wondered which websites convert best, and what they're doing right?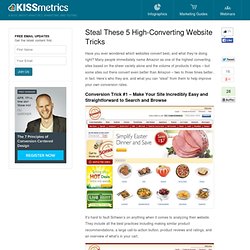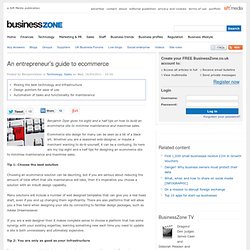 Ecommerce guide for entrepreneurs
Benjamin Dyer gives his eight and a half tips on how to build an ecommerce site to minimise maintenance and maximise sales.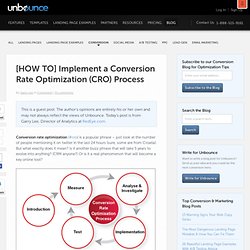 This is a guest post. The author's opinions are entirely his or her own and may not always reflect the views of Unbounce. Today's post is from Garry Lee, Director of Analytics at RedEye.com.
[HOW TO] Implement a Conversion Rate Optimization (CRO) Process