Business Management tools/services
:: Retail Week Knowledge Bank :: HOME
Why you'll love dlvr.it
Tweet Automatically Stay connected to your followers by automatically (or selectively) updating your Twitter accounts when you publish new items.
The author's posts are entirely his or her own (excluding the unlikely event of hypnosis) and may not always reflect the views of Moz. Music to enjoy while reading this post: We Know Something You Don't Know by DJ Format & Jurassic 5 You provide something specific: That might be a product, a service, a trustworthy source of information, a community space… And you know exactly what your audiences may be searching for to find your wares. But do you know what they really want out of you? Do you know how they really feel? Do you know what they want more of or less of in your industry?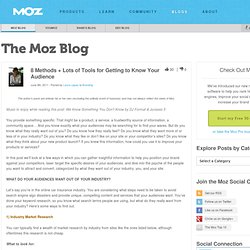 8 Methods + Lots of Tools for Getting to Know Your Audience
PPC Marketing Group News
Luke Judge - Snowboarding Definitive - Everything to get you Snowboarding
The Snow boarding Definitive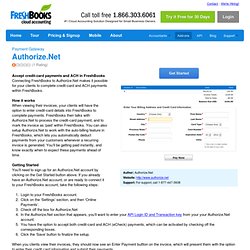 Accept credit-card payments and ACH in FreshBooks Connecting FreshBooks to Authorize.Net makes it possible for your clients to complete credit-card and ACH payments within FreshBooks. How it works When viewing their invoices, your clients will have the option to enter credit-card details into FreshBooks to complete payments.
Authorize.Net
Overview - Features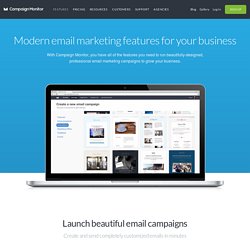 Play Updated Add your content
What is Panopto Focus?