Collaboration & Communication
Leave your dictaphone in your office.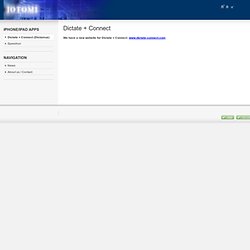 Dictamus - Dictate & Send
Cloud seminar delegates 8 November 2012.xls
shared notebook: Cloud taster seminar
Collaboration and client portals are all the rage and the Dropbox online storage service is proving to be a popular choice.
Dropbox: What you need to know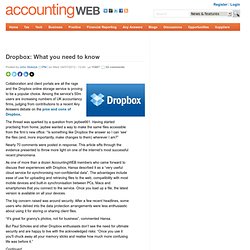 Web Conferencing | GoToMeeting™ United Kingdom
Hangouts_On_Air_Technical_Guide.pdf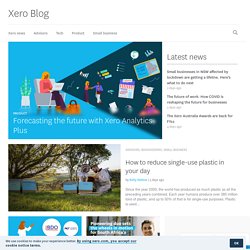 It's now three months since our UK business went legit so to speak and moved into a physical office in Milton Keynes, about 30 minutes north of London.
Cow-orking in the UK
Virtual Cabinet Portal - secure cloud document management & distribution for the accountant, insurer, ifa & more
docSAFE- Secure online office for sharing and storing large files
Yammer