Inspiration
Weekly Web Design and Development Inspiration – N.109. This is our weekly selection of our favorite web designs from the past week, thanks to everybody for their recommendations.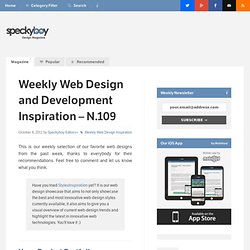 Feel free to comment and let us know what you think. Have you tried StylesInspiration yet? It is our web design showcase that aims to not only showcase the best and most innovative web design styles currently available, it also aims to give you a visual overview of current web design trends and highlight the latest in innovative web technologies. 25+ Free Vector World Maps (.ai, .eps and .svg formats) If you are in search of a high quality vector World map, then your search is now over.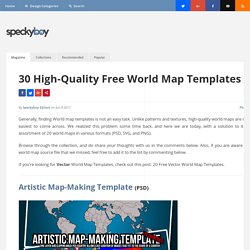 Most of the vector maps below are of the highest detail and accuracy, some have been designed specifically for designers and others to be used by everyone for whatever the project. They are all in either .ai (Illustrator) format, .eps format or .svg formats. Accurate Vector World Map (.eps and .ai) Royalty Free Icons & Clipart Stock Images. Coat Hanger Sculptures. Negative Space Art. 10 Things Every Photographer or Creative Person Must Learn. Here is a list of 10 things I've learned the hard way that every photographer, designer, creative–hell, every creative person–should know. 1.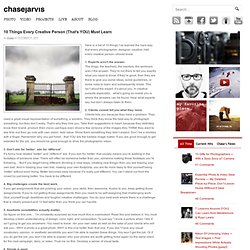 Experts aren't the answer. The blogs, the teachers, the mentors, the seminars aren't the answer. Photos of Scared People. Yo……..this is the scariest haunted house i ever been in, my children and I went several years ago and let me tell tell you that its so scary that i told them i would never go back in there, i had nightmares afterwards.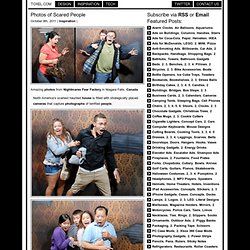 Anyways, while walking through the haunted house they re playing the freddy cougar music from the movie and its real dark. The photos taken here are taken in the dark with a quick flash, cant even tell they took the picture.
---