Artiz (liens utiles)
yeboART
Bonjour
Logiciel pour Stop-Motion - Forums GeekZone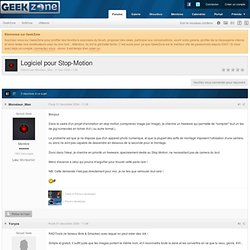 Bink is the defacto video codec for games.
Bink Video!
Clay Animator How To Site: Free Stop Motion Animator Program
Stop Motion Animator Program. The stop motion animator is a simple to use animation program.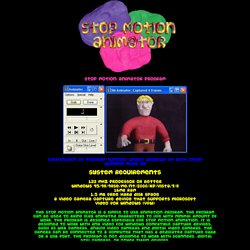 Fabulous Box - Communication, Impression, … Action !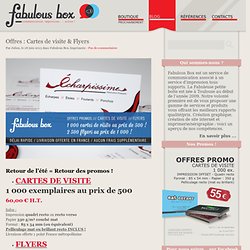 Après quelques mois d'absence sur ce blog, me voici de retour. Enfin !
Tees
Applidium — Accueil — Développement d'applications iPhone et iPad
créez votre page fan-page sur Facebook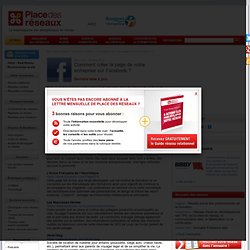 Connectez-vous sur votre compte Facebook.
OBSERVATOIRE ON-LINE
T-Shirt Sketchbook on the Behance Network
Tutorial Sneaker art | UnSigne™
custom Kicks
Personnalisation étui en cuir de carnet Moleskine | UnSigne™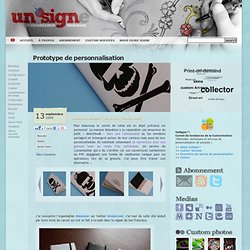 Pour beaucoup le carnet de notes est un objet précieux car personnel.
Les nouveaux outils de broderie - personnalisation textile - | UnSigne™
La personnalisation du textile… Pourquoi ne pas commencer par le début ? Cette évocation du passé où l'on se souvient de ces coussins brodés que nos grands-mères personnalisaient à l'aide de ces fils de laine qui formaient des motifs uniques.