Design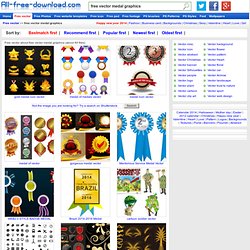 free vector medal graphics Free vector for free download (about 8 files
Share on thefancy Share on linkedin Share on email More Sharing Services Home Free vector Free Photos Free website templates Free icon Free psd Free footage PS brushes PS Patterns PS Styles Font Wallpapers Free vector >> free vector medal graphics
safety pins in photoshop
Second Picture- Tutorials of 3D, Photoshop, Photography & Photography Composition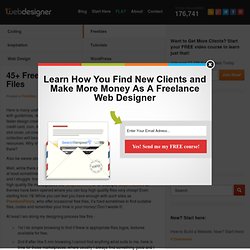 Here is many useful graphic design files with guidelines, resolutions for better and faster design creation like business card, credit card, icon, document, sticky note, dvd cover, cd cover templates and much much more.
Six different keys If you need picture with some keys, you should download this vector objects. There are six keys in a different shapes.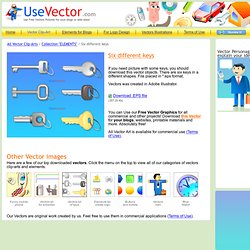 Collection of FREE vector cliparts "Six Different Keys"
Stock Illustration & Design, Symbols & Patterns, Vol. I