Design
Inspiration. Public Domain. Free Vectors, Backgrounds, Clipart and more / 4Vector. MyFonts. PSD Box | Original Photoshop tutorials and resources. 42 Amazing Resources for Inspirational Typography. There are many theories to what constitutes good typography, its not as simple as choosing an appropriate font and setting it in the style of a particular project, that would be too easy.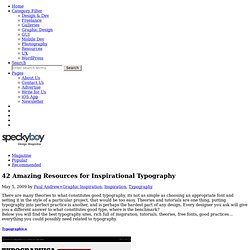 Theories and tutorials are one thing, putting typography into perfect practice is another, and is perhaps the hardest part of any design. Every designer you ask will give you a different answer to what constitutes good type, where is the benchmark? Below you will find the best typography sites, rich full of inspiration, tutorials, theories, free fonts, good practices… everything you could possibly need related to typography.
Graphic Design Inspiration, Tutorials, Resources, Freebies, and More! - You The Designer. Free vector medal graphics Free vector for free download (about 8 files. HomeFree vectorFree PhotosFree website templatesFree iconFree psdFree footagePS brushesPS PatternsPS StylesFontWallpapers Free vector >> free vector medal graphics Happy new year 2014 | Fashion | Business card | Backgrounds | Christmas | Sexy | Valentine | Heart | Love | Girl.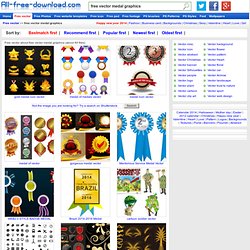 Safety pins in photoshop. Second Picture- Tutorials of 3D, Photoshop, Photography & Photography Composition. 45+ Free Design Template And PSD Files. Here is many useful graphic design files with guidelines, resolutions for better and faster design creation like business card, credit card, icon, document, sticky note, dvd cover, cd cover templates and much much more.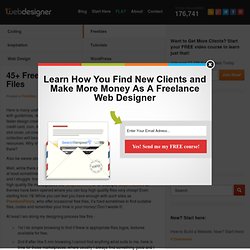 I believe in the right hands this collection will become marvelous time saver at least I feel so ever since I found these resources. Why should You create again and again something, that's already out there? Also be aware about license terms and agreements before You put them in use. Collection of FREE vector cliparts "Six Different Keys" Six different keys If you need picture with some keys, you should download this vector objects.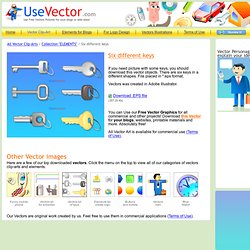 There are six keys in a different shapes. Stock Illustration & Design, Symbols & Patterns, Vol. I. Logo Design Guru®: Quality Logo Concepts By Top Logo Designers.
---