US start up
Incubators - Startup Weekend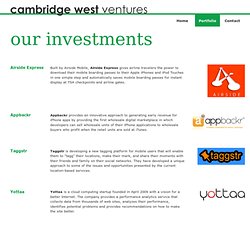 Portfolio | Cambridge West Ventures
Built by Airside Mobile, Airside Express gives airline travelers the power to download their mobile boarding passes to their Apple iPhones and iPod Touches in one simple step and automatically saves mobile boarding passes for instant display at TSA checkpoints and airline gates. Appbackr provides an innovative approach to generating early revenue for iPhone apps by providing the first wholesale digital marketplace in which developers can sell wholesale units of their iPhone applications to wholesale buyers who profit when the retail units are sold at iTunes.
Togetherville - The Safe Social Network For Kids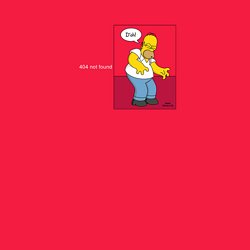 Our Investments
10gen 10gen sponsors the open source MongoDB project, and provides commercial support for MongoDB. MongoDB (from "humongous") is a high-performance, open-source, schema-free non-relational database.
Work Market
Welcome to Campus Sponsorship | Campus Sponsorship
Pocket Tales - Adventures in Reading | Coming Soon
OurShelf - Home
Sleep.FM - The Social Alarm Clock
Order Food Online and More from Restaurants at ClickEats.com | Websites and Hosting for Restaurants
Yury Lifshits is working on algorithms and prototypes of new services at Yahoo!
To date, the Founder Institute has graduated over 750 companies across 5 continents and 42 cities.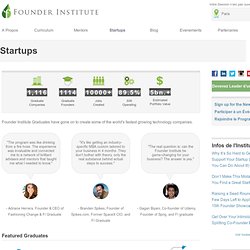 The Founder Institute: Helping Founders to Build Great Companies
Organize your plans and access them from anywhere - Plan.fm
SnapShop - Preview furniture in your own living room using your iPhone
Claim your visual URL! » buzub
Locamo - Local Questions and Answers - (Los Angeles, Phoenix, Portland, San Diego, San Francisco, Seattle)
Browsemob (Beta)
CouplesSpark
Olumpo - Find your sport partners
Calendrier, classements et résultats
CashCollie