Audiovisual
Top Documentary Films - Watch Free Documentaries Online. Everyday_i_show: Kill Bill: Vol. 2 (2004)Quentin Tarantino Kill Bill: Vol. 2 (2004)Quentin Tarantino Biutiful (2010)Alejandro González Iñárritu.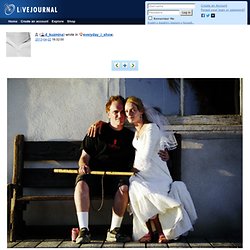 Films to... James Victore: Your Work Is A Gift :: Videos :: The 99 Percent. What's the value of your creative voice?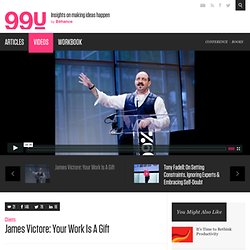 A lot, according to designer James Victore. Using some of his own creative challenges as examples, Victore argues that it is only through finding your voice, your fears, and your passion — and expressing them — that you can make great work. James Victore runs an independent design studio hell-bent on world domination. He is an author, designer, filmmaker and firestarter. He continually strives to make work that is sexy, strong and memorable; work that toes the line between the sacred and the profane.
Cortos
Watch it. Raw Images. En directo. Ion Lucin on the Behance Network. Ted Movie Trailer 2. Belle And Sebastian - Crash - Official Video - Late Night Tales. Online TV, Radio & Movies. Blogs. Por ver. Bowie Remixes inspired by Kubrick's 2001 Bowie2001. Online movies and shows in DVD quality. Tv & Film. Cinema. Copter Kids - RC Aerial Cinematography & Photography.
---