Academics and jobs
How to be Productive and Still Get 8 Hours Sleep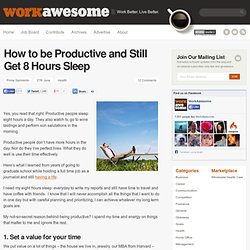 Yes, you read that right. Productive people sleep eight hours a day. They also watch tv, go to wine tastings and perform sun salutations in the morning.
Diana Hacker: Grammar Exercises
PowerPapers - Your source for professionally written Term Papers, Book Reports, Essays, Theses, Dissertations and more
Become a Volunteer - Beth Israel Deaconess Medical Center
Smaller Larger Thank you for your interest in becoming a volunteer at BIDMC.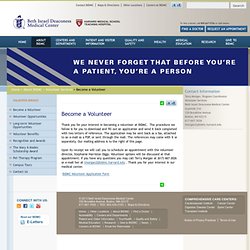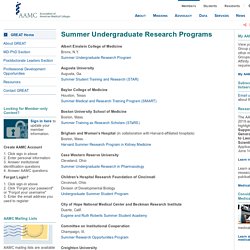 Summer Undergraduate Research Programs - Graduate Research, Education, and Training (GREAT) Group - Member Communities - AAMC
Albany Medical College Albany, N.Y. Research Opportunities for Undergraduates
Sita Sings the Blues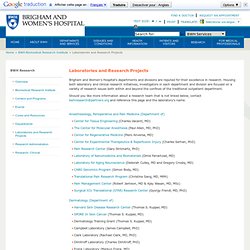 Brigham and Women's Hospital's departments and divisions are reputed for their excellence in research.
BWH Biomedical Research Institute: Laboratories and Research Projects
Research Scholarship
Chapter 23 Anatomy flashcards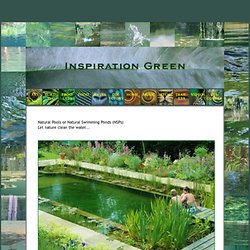 Natural Pools or Natural Swimming Ponds (NSPs) Let nature clean the water... Chemical-free water garden and swimming pool. The plant portion, or regeneration zone, is separated from the swimming area by the wall seen a few inches below the water's surface. www.naturalswimmingpools.com
MCAT Verbal Edge provides high-intensity prep for the Verbal Reasoning section of the exam.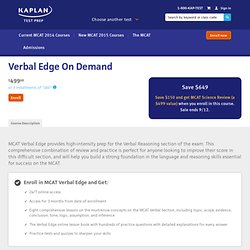 MCAT Verbal Edge