Site/magazine
Next - Responsive Business WordPress Theme Preview
Theme Junkie Demos
Sterling - Responsive Wordpress Theme Preview - ThemeForest
Apollo - Responsive WordPress Theme Preview
Pioneer
Free Base WordPress Theme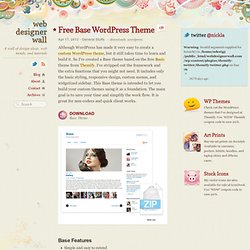 Although WordPress has made it very easy to create a custom WordPress theme, but it still takes time to learn and build it.
Barely Corporate 3 | Just another WordPress site
Office
Swagger | Just another WordPress site
Theme Blvd | Theme: Alyeska
I often marvel that I escaped so easily Coming, as they did, over the soft and soundless moss, which covers practically the entire surface of Mars with the exception of the frozen areas at the poles and the scattered cultivated districts, they might have captured me easily, but their intentions were far more sinister. It was the rattling of the accouterments of the ...
Respo theme | Just awesome responsive WordPress theme!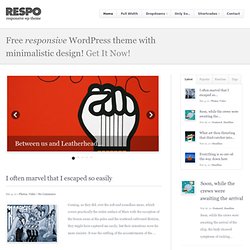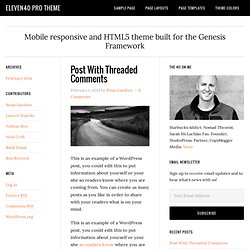 This is an example of a WordPress post, you could edit this to put information about yourself or your site so readers know where you are coming from.
eleven40 Theme — A Mobile Responsive Theme for the Genesis Framework
ColorLabs Demos
Demos
Duet
Your bones don't break, mine do. That's clear.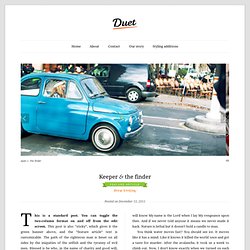 Demos - Responz