Sandwiches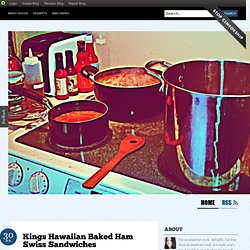 Kings Hawaiian Baked Ham & Swiss Sandwiches | Recipe Schmessipe
Coming Soon! http://www.navywifecook.com/2011/11/hawaiian-baked-ham-and-swiss-sandwiches.html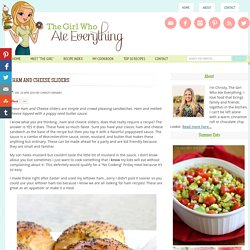 I know what you are thinking…ham and cheese sliders; does that really require a recipe? The answer is YES it does. These have so much flavor.
Hawaiian Sweet Roll Ham Sandwiches
Breakfast Sandwiches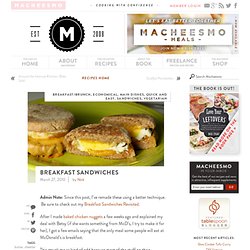 Dripping Beef Sandwiches
Today's recipe would be prefect for a weekend lunch or a quick dinner. It is a simple way to jazz up a regular old sandwich.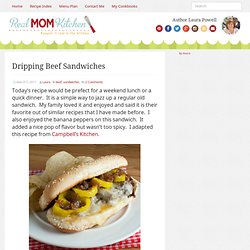 French Dip Sandwiches
This is the single most-requested, best-loved, raved-about recipe on my personal blog.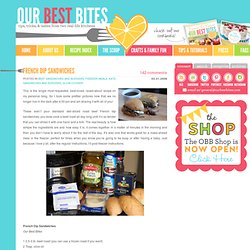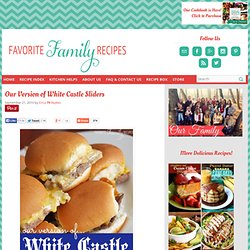 Here is one for all of you out on the East Coast (there aren't any White Castle's out here in the West).
Favorite Family Recipes: Our Version of White Castle Sliders
Best Ever Beef Dip Sandwich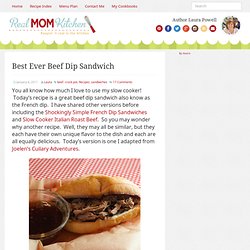 You all know how much I love to use my slow cooker!
Cheddar Cheese French Dips
Sometimes you need a meal that you can throw together in minutes.