Self Defense
Are you prepared? Samurai Sword Legend Musashi - Master of the Way of Martial Arts. The Aikido FAQ: Introduction To Aikido. What is Aikido?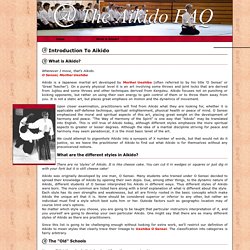 Whenever I move, that's Aikido. O Sensei, Morihei Ueshiba Aikido is a Japanese martial art developed by Morihei Ueshiba (often referred to by his title 'O Sensei' or 'Great Teacher'). On a purely physical level it is an art involving some throws and joint locks that are derived from Jujitsu and some throws and other techniques derived from Kenjutsu. Cold Weather & Back Country Skiing Snowboarding Survival. JNC, Barton-Wright, Self Defence with a cane part 1. Journal of Non-lethal Combatives, February 2000 From Pearson's Magazine, 11 (January 1901), 35-44.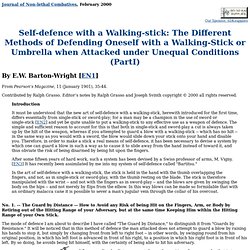 Contributed by Ralph Grasso. Editor's notes by Ralph Grasso and Joseph Svinth copyright © 2000 all rights reserved. (GIF Image, 644x684 pixels) Kung Fu Science :: An Einstein Year Project. Warrior's Cove Martial Arts Centers in Minnesota - MMA, Mixed Ma. Aikido3D - Aikido 3D. FIREQUEST. NRA.
---