More Cool Stuff
Musical Composition
Official Jewish Tartan - View Jewish Tartan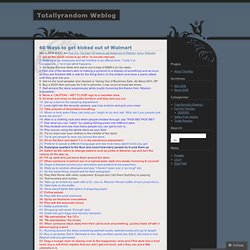 1. Set all the alarm clocks to go off in 10-minute intervals 2.
60 Ways to get kicked out of Walmart « Totallyrandom Weblog
More Java applets here .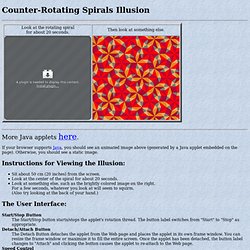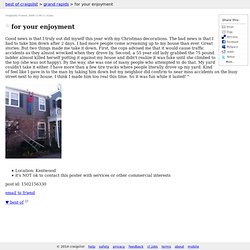 Originally Posted: Wed, 9 Dec 11:32 EST Good news is that I truly out did myself this year with my Christmas decorations.
for your enjoyment
This is a site for me to put up everything that I do. It includes all of my homebrew for Nintendo DS as well as a bunch of music to download. If you are looking for the hosted answers to the physics classes at Palomar College and were directed here, please head to http://physics.dragonminded.com/ .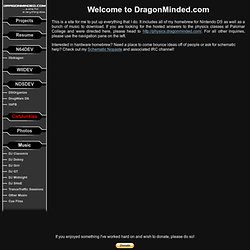 Backgrounds
Gauss Pistol Home
Bald Eagle Sounds