Xbox360
How To Open An Xbox 360
Guitar Hero II is a music video game developed by Harmonix and distributed by RedOctane, and is a sequel to Guitar Hero.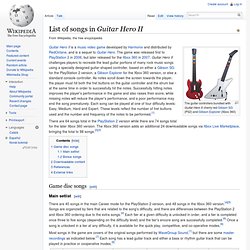 List of songs in Guitar Hero II
Introducing Connect360
Connect360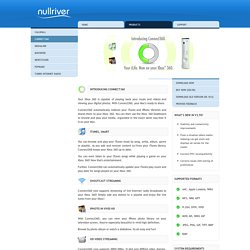 www.xbox.com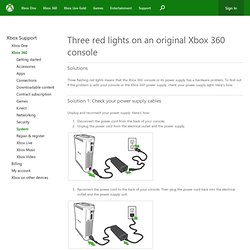 Xbox 360: Three red lights flash on the Ring of...
Three flashing red lights means that the Xbox 360 console or its power supply has a hardware problem. To find out if the problem is with your console or the Xbox 360 power supply, check your power supply light. Here's how: Solution 1: Check your power supply cables
Support
Home Page - My Xbox
See how to transfer content If you've purchased a new Xbox 360 console, you can transfer everything — games, videos, music, saved games, gamertags, and even your hard-won achievements — to your new console! If you need to move only a small amount of content (16 GB or less), you can use a USB storage device to move the content to your new console. Find out more about using a USB storage device . The Xbox 360 Transfer Cable can be purchased online from the Microsoft Store or from a local game retailer.
Xbox 360: How to transfer data from an Xbox 360...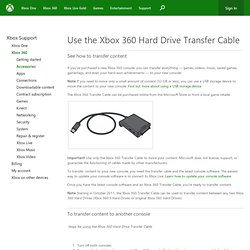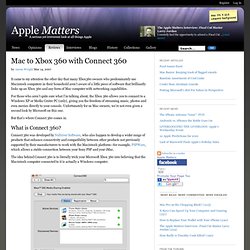 It came to my attention the other day that many Xbox360 owners who predominately use Macintosh computers in their household aren't aware of a little piece of software that brilliantly links up an Xbox 360 and any form of Mac computer with networking capabilities.
Apple Matters | Mac to Xbox 360 with Connect 360