Web Font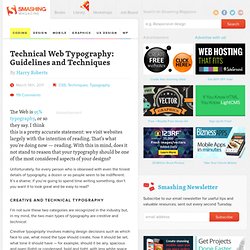 The Web is 95% typography , or so they say. I think this is a pretty accurate statement: we visit websites largely with the intention of reading. That's what you're doing now — reading.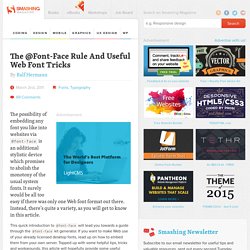 The possibility of embedding any font you like into websites via @font-face is an additional stylistic device which promises to abolish the monotony of the usual system fonts.
The average man considers which flavor of Doritos will taste good with his Heineken. The sophisticated man considers which cheese will pair well with his choice of wine.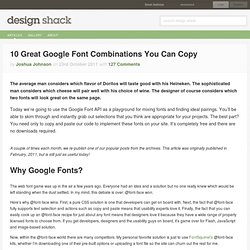 Font comparer
Visual Walkthrough of @font-face CSS Code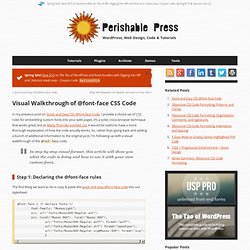 In my previous post on Quick and Easy CSS @font-face Code , I provide a choice set of CSS rules for embedding custom fonts into your web pages. It's a solid, cross-browser technique that works great, but as Marty Thornley pointed out , it would be useful to have a more thorough explanation of how the code actually works. So, rather than going back and adding a bunch of additional information to the original post, I'm following up with a visual walkthrough of the @font-face code.