HTML | CSS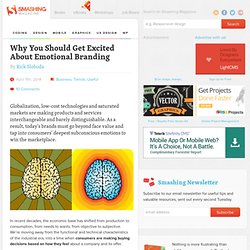 The Bright (Near) Future of CSS - Smashing Magazine
This article is an excerpt from Eric Meyer's recent book Smashing CSS , published by Wiley in cooperation with Smashing Magazine.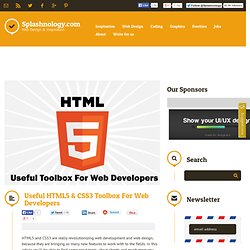 AndrewG, January 23, 2011 HTML5 and CSS3 are really revolutionizing web development and web design, because they are bringing so many new features to work with to the fields. In this article you'll be able to find some great tools, cheat sheets and much more you could need to master these new features.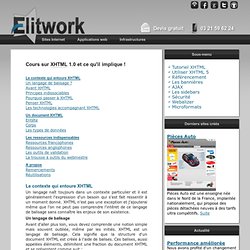 Le contexte qui entoure XHTML Un langage de balisage ? Avant XHTML
Tutoriel XHTML, cours pour apprendre les standards
Les meilleurs cours et tutoriels (X)HTML
There is lots of coding to develop website.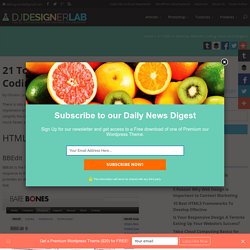 21 Tools to Develop Website Coding Clean and Elegant | DJDESIGNERLAB - Find All Your Design Inspirations From This Laboratory
10 Ways To Make Your XHTML Site Accessible Using Web Standards - Smashing Magazine
Without argument, one of the most important things to consider when creating a website is that it be accessible to everyone who wants to view it. Does your website play nice with screen readers? Can a user override your style sheet with a more accessible one and still see everything your website has to offer?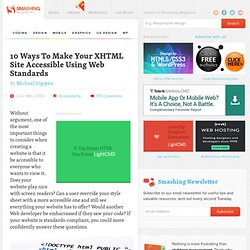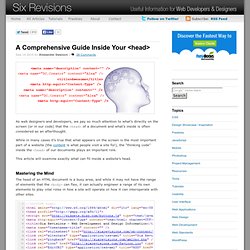 As web designers and developers, we pay so much attention to what's directly on the screen (or in our code) that the <head> of a document and what's inside is often considered as an afterthought.
A Comprehensive Guide Inside Your
HTML, XHTML and CSS Tutorials and Free Website Templates Downloa
CSS Tutorials HTML XHTML Tutorials Free Web Tools and Free Websi
html_colors_cheatsheet.pdf (Objet application/pdf)
RGB Hex Colour Chart - Added Bytes
A free, printer-friendly RGB Hex colour chart for web designers. The RGB Hex colour chart is a very large (183kB) PNG file, and is sized to fit on a standard A4 piece of paper. It shows the 216 so-called "web safe" or "non-dithering" colours (there are actually only 22 web safe colours, but those are revolting).