Photoography
From Wired How-To Wiki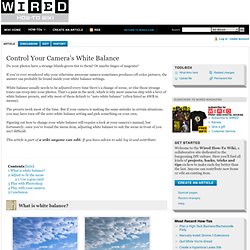 Control Your Camera's White Balance
From Wired How-To Wiki A home-made light box with a DSLR ready to shoot. Photo by Bill Ward's Brickpile/Flickr/CC
Build a Photo Light Box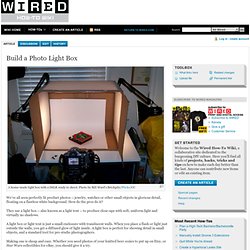 From Wired How-To Wiki
Take Better Flash Photos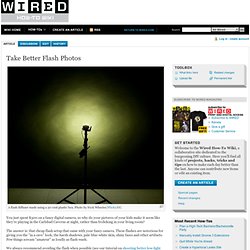 Top 15 GIMP Tutorials From Around The Web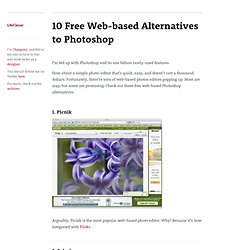 I'm fed up with Photoshop and its one billion rarely-used features. How about a simple photo-editor that's quick, easy, and doesn't cost a thousand dollars.
Zombieland: Zombify Yourself
Just as technology has changed the way we get news, entertainment, and communicate, it has also changed photography.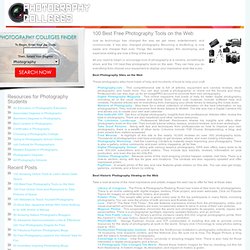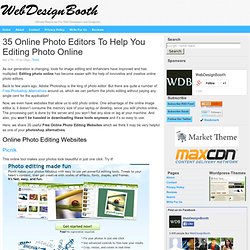 As our generation is changing, tools for image editing and enhancers have improved and has multiplied.
Software, information, and tools for creating panoramic scenes and stitching multiple images together. Hugin Panorama Photo StitcherHugin is a powerful free panorama photo stitcher that is suitable for beginners and more advanced users. Photomerge Feature in Photoshop CSPreviously introduced in Photoshop Elements, the Photomerge feature has been brought over to Photoshop CS and enhanced to accomodate much larger images.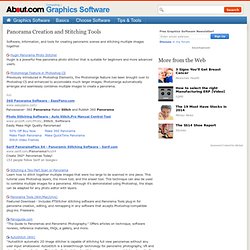 Panorama Creation and Stitching Tools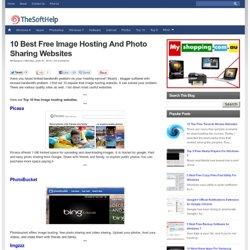 10 Best Free Image Hosting And Photo Sharing Websites
Have you faced limited bandwidth problem on your Hosting service?