U.S. Federal Government
U.S. Citizenship and Immigration Services (USCIS) is now accepting applications for the Fiscal Year (FY) 2014 Citizenship and Integration Grant Program, which will provide up to $10 million in funding for citizenship preparation programs in communities across the country. The Citizenship and Integration Grant Program is a competitive grant opportunity for public or non-profit organizations, which promotes immigrant civic integration and prepares permanent residents for citizenship. Applications are due by May 16.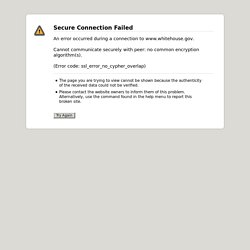 Saving nearly $600/month on her premium with a lower deductible and lower co-pays. From whitehouse.gov Deborah, NH
You are about to leave the U.S. Consumer Product Safety Commission (CPSC) public website. The link you selected is for a destination outside of the Federal Government.
Consumer Product Safety Commission