Electronics / Games
We're only a quarter of the way through the year and already the video game industry has been unloading with superb AAA titles month after month. Thus far, 2014 has given us so many games worth playing it's not a matter of are there great games to play, but rather which of the great games are the best of the best? After pouring hundreds of hours into the finest video games so far this year, I've attempted to answer this question by coming up with a list, ranked in order, of my Top 12 favourites.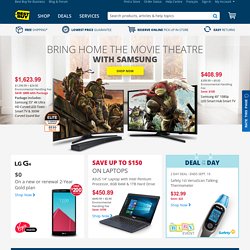 Educational Toys, Learning Games & Gifts for Kids by LeapFrog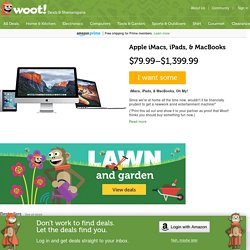 Easter is a time of joy, and love, and reflecting on new life. That's why so many churches host a traditional Easter egg hunt! It's good clean fun that reminds us about the joy that comes from children, and Spring, and nice weather. But you know what ISN'T fun? A bunny without any pants on.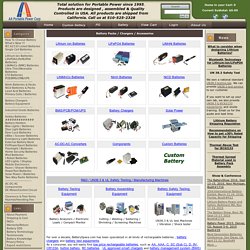 BatterySpace.com/AA Portable Power Corp. Tel: 510-525-2328
As a consumer, you will easily find low price rechargeable batteries, such as AA, AAA, C, SC (Sub C), D, 9V, CR123A, button battery, RC batteries , UL approved smart chargers and battery management system (BMS) for all types of batteries If you want to know more about the products we already carried, check out our links section in the left-hand column. Thank you for visiting our online shop. We have great products at very low and reasonable prices.
Buy and Sell Electronics, Sell Cell Phone, Recycle Electronics -