Policy
www.ict.am
June 10, 2008 Top News Stories Spam Turns 30
Two Views of Internal Controls: COBIT and the ITCG - ITAudit - The Institute of Internal Auditors (The IIA)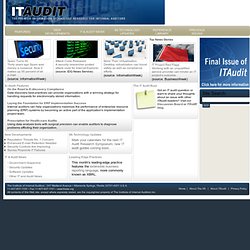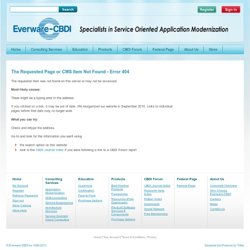 The requested Item was not found on this server or may not be accessed.
Topic: .NET Application Strategies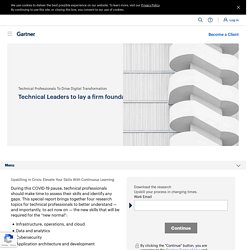 Execute Your IT Strategy
Burton Group Guest Sign In
TechNet: Home
IT Work Description Repository
Information Technology (IT) Competency Glossary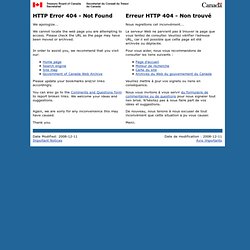 Information Technology - Policies and Publications
Nous regrettons cet inconvénient... Le serveur Web ne parvient pas à trouver la page que vous tentez de consulter.
L2: Detailed table of contents
Office of Information Technology - Policies
Policies and Procedures Manuals R3
Information Technology Policies
University of Michigan Information Technology Policies and Guidelines
computer policy, computer use policy, internet policy, internet policies
IT Policies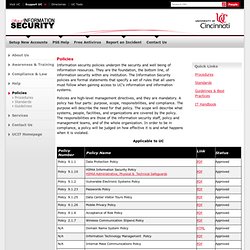 The Information Technology Broadband Program is comprised of six pay bands for positions in the computing infrastructure, data and voice communications, instructional development, and academic and administrative technology. Each band includes the multiple information technology disciplines of voice, data and video technologies to recognize the convergence of these technologies and the increasing need for technology workers to have some knowledge in all these areas to perform their jobs.
World Dialogue on Regulation
The Association for Progressive Communications
CIO Today