Construction
3 April 2012Last updated at 09:10 GMT By Mike Wooldridge BBC News, Nicaragua
Booming bamboo: The next super-material?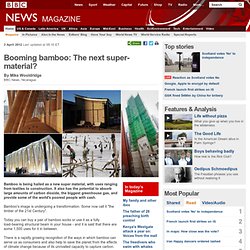 "La Maison du Bon Sens®"
Accueil | la maison ronde en bois qui tourne avec le soleil. |
Attend one of our information sessions to discover, understand and adopt the BONE Structure® system. + Register Today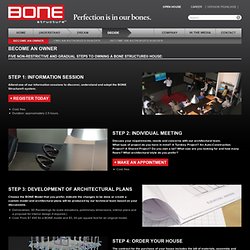 BONE Structure™ - Because perfection is in our bones.
Drywall Placo