MULTIMEDIA PRESENTATION & ORGANISATION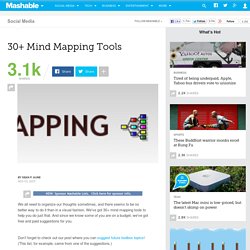 We all need to organize our thoughts sometimes, and there seems to be no better way to do it than in a visual fashion. We've got 30+ mind mapping tools to help you do just that. And since we know some of you are on a budget, we've got free and paid suggestions for you. Don't forget to check out our post where you can suggest future toolbox topics!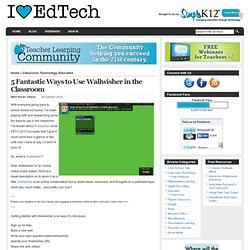 Home » Education, Technology Written by Grace26 August 201018 Comments With everyone going back to school slowly but surely, I've been playing with and researching some fun tools to use in the classroom.
5 Fantastic Ways to Use Wallwisher in the Classroom
What are SlideBombs? Who Makes SlideBombs? | Slide Bomb