Pencil Portrait Drawing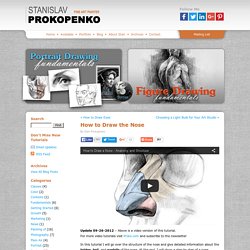 Update 09-26-2012 – Above is a video version of this tutorial.
Pencil Drawings - Fine Art - Grand Rapids Artist - Graphite - Oi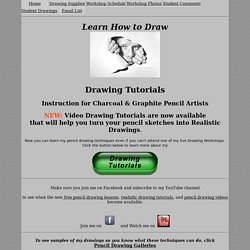 Work In Progress
we can all probably draw the human eye, we draw the oval shape with the iris and pupil.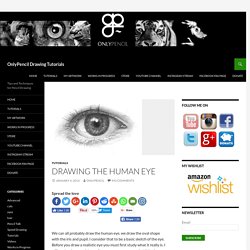 Artistic Realism Art Studio - Fine Art Blog by David Te and Fait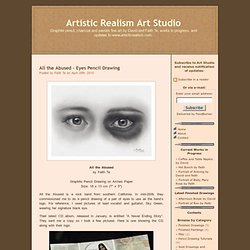 All the Abused – Eyes Pencil Drawing Posted by Faith Te on April 28th, 2010
The most important part of a drawing is the start, not the finish.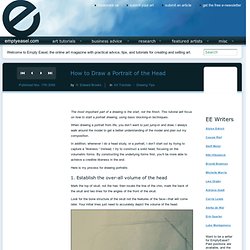 artofmarkmolnar's Channel