Hybrid
Wrap it up {Tags Cards & Stickers
This is an area that is probably very new to people – it was to me until a few weeks ago. What is Digital Scrapbooking? Quite simply it is taking your digital photos and creating scrapbook layouts using your computer graphics programme. There are loads of digital papers, embellishments, frames and so forth that you can find – many for free – and you use these to create your pages.
Digital and Hybrid Scrapbooking « CSF Blog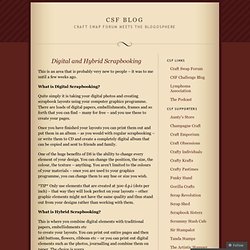 The Prima design team members were challenged to create two-page layouts recently, here's what I came up with – a couple of pages for my wedding scrapbook (yes, I'm still slooooowly working on it 5 years later LOL)! I guess these also qualify as faithbook pages because of the Bible verse I have included, which was incorporated into our wedding ceremony. Details Here's a close-up of a hybrid scrapbooking technique I used on page one.
Double Page Layout « Scrapbook Ideas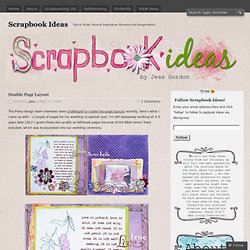 This is what I made yesterday, we started at 14 and finished up at 20h30! Nice! I showed Sabrina the embossing technique and she is now a fan! We almost overheated the heatgun trying different things! Fun! But somehow I didn't do much on my pages... well well.
May 2009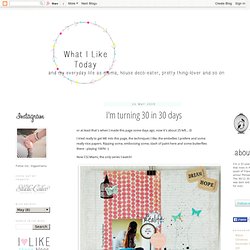 Hybrid Scrapbooking
Do you need a kick into hybrid scrapbooking?