Hybrid
Wrap it up {Tags Cards & Stickers
This is an area that is probably very new to people – it was to me until a few weeks ago.
Digital and Hybrid Scrapbooking « CSF Blog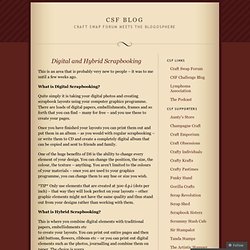 The Prima design team members were challenged to create two-page layouts recently, here's what I came up with – a couple of pages for my wedding scrapbook (yes, I'm still slooooowly working on it 5 years later LOL)!
Double Page Layout « Scrapbook Ideas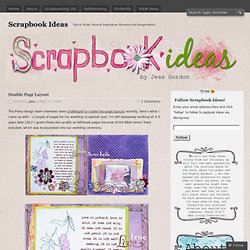 This is what I made yesterday, we started at 14 and finished up at 20h30! Nice!
May 2009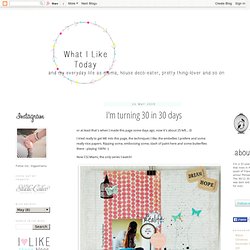 Hybrid Scrapbooking
Do you need a kick into hybrid scrapbooking?