Drinks and beverages
Bee Pollen Smoothie - 6 Easy Raw Food Recipes to Try - Shape Magazine - Page 4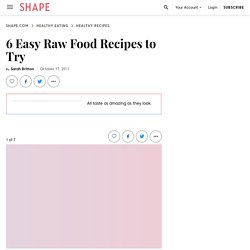 This simple smoothie recipe is a great way to introduce bee pollen into your diet. However, there are many ways of incorporating these amazing golden granules into your everyday foods.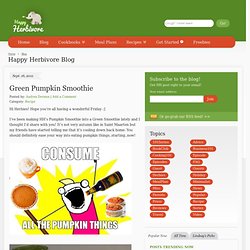 Green Pumpkin Smoothie
Hi Herbies! Hope you're all having a wonderful Friday ;] I've been making HH's Pumpkin Smoothie into a Green Smoothie lately and I thought I'd share with you!
Pumpkin (pie) Smoothie
Judging by my love of both pumpkin and lattes, you'd think I'd be all about some Starbucks' pumpkin spice lattes. But surprise, surprise, I'm not.
How to Make Iced Coffee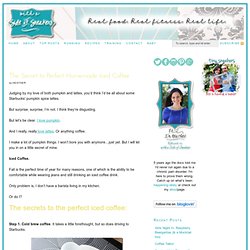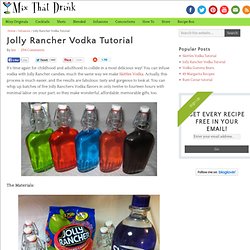 It's time again for childhood and adulthood to collide in a most delicious way!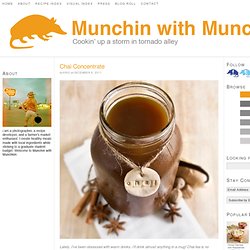 Lately, I've been obsessed with warm drinks.
Chai Concentrate « munchin with munchkin
Make it a Matcha Morning | Cravings Gone Clean
Matcha green tea powder has hit the mainstream, meaning I was able to find some in the health food store.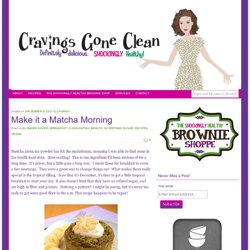 15 Holiday Cocktails : Decorating : Home & Garden Television - StumbleUpon
Rosario's Rumpope (Ecuadorian Holiday Eggnog)
Pumpkin Pie Martini
Cocoa Raspberry Heaven
Warm Apple Pie Cocktail
Uncle Billy's Holiday Treat
Hot Buttered Rum
Sangria