Shopping
s Holiday Gift Guide 2009
Inexpensive gifting ideas
Nyx Enchantments, Distinctive Handcrafted Jewelry
Welcome Sign in or Register Shop and Save on Millions of Products. PrevNext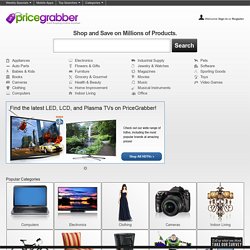 Welcome to your new auctionportal
It's All In The Bag - Home
Frugal Island (frugalisland) on Twitter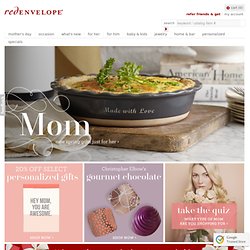 * Certain products not eligible for discount (including clearance items), and such designation shall appear on the product detail page. Discount will appear upon checkout and cannot be combined with other offers or discounts. Discount does not apply to gift cards or certificates, same-day delivery, shipping and handling, taxes, third-party hosted products (e.g. wine).
Mini Clock
Frugal Island
You're Welcome Cards — Better Than a Thank You Card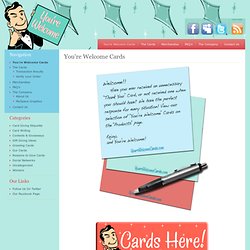 Hello, and welcome to You'reWelcomeCards.com, the home to many different "You're Welcome" Cards. Whether you've received an unnecessary "Thank You" card, or not received a Thank You when you should have, we have a "You're Welcome" Card for every occasion. As of the time this was written, our selection is somewhat limited, but don't be fooled… we've got 100's if not 1,000's of ideas in the works, so stay tuned and be ready to bring manners back to the world! Stay tuned for our You're Welcome eCards too! Make sure that you aren't giving out your welcome cards.
Sumpin Else Custom Gifts
Miniature Clocks - Mini Clock
Whats New Today?
Cascadia Decanter Wine Funnel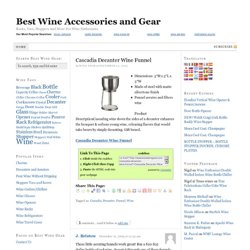 Dimensions: 3″H x 5″L x 3″W Made of steel with matte silvertone finish Funnel aerates and filters wine Product DescriptionCascading wine down the sides of a decanter enhances the bouquet & softens young wine, releasing flavors that would take hours by simply decanting. Gift boxed.
<div id="javascript-nag" class="notice"><p> Take full advantage of our site features by enabling JavaScript. <a href="http://www.etsy.com/ca/help/article/372">Learn more</a>. </p></div> Help Etsy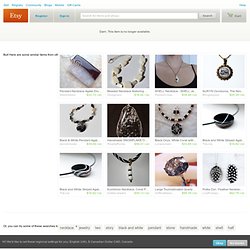 Fusion of Onyx and Mother of Pearl Necklace by Blackenedruby
Blackenedruby Jewelry by Blackenedruby on Etsy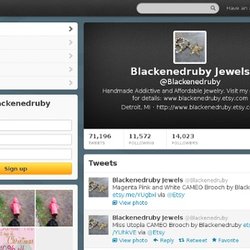 Language: English Bahasa Indonesia Bahasa Melayu Dansk Deutsch Español
Blackenedruby Jewels (Blackenedruby) on Twitter
s Holiday Gift Guide 2009
Inexpensive gifting ideas