Gaza crisis
Reporting from Jerusalem — — Israeli naval ships seized control of a protest flotilla carrying humanitarian aid to the Gaza Strip on Monday, killing at least 10 people and sparking widespread international condemnation.
Israel soldiers kill protesters trying to break Gaza blockade -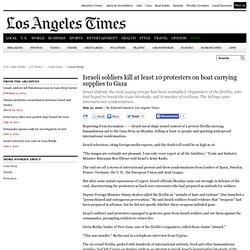 Free Gaza Movement (freegazaorg) on Twitter
IHH Insani Yardim Vakfi - live streaming video powered by Livest
Israeli commandos: Gaza flotilla crew tried to lynch us - Haaret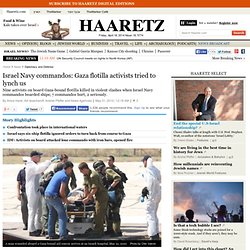 Text size An activist holding a knife aboard a Gaza-bound aid ship on May 31, 2010. Photo by Provided by IDF Spokesperson's Unit
WitnessGAZA - Join us live as a witness in Gaza
Participants say Gaza flotilla approached by Israeli ships - CNN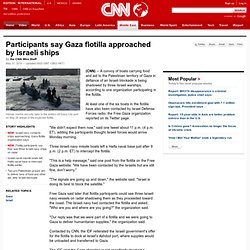 Hamas marine security take to the waters off Gaza City port on May 28 ahead of the expected flotilla.
Written by Free Gaza team | 28 May 2010 Posted in News
Israel's Disinformation Campaign Against the Gaza Freedom Flotil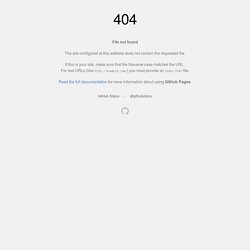 Washington DC demands safe passage for the Gaza Freedom Flotilla
Pictures from the Challenger 1, 30th May 2010.mov
Gaza flotilla drives Israel into a sea of stupidity - Haaretz Da
Cindy and Craig Corrie, US
Israel vows to halt flotilla aiming to break blockade - Middle E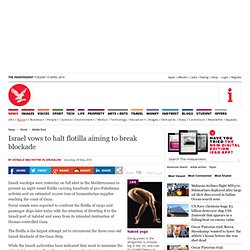 Naval vessels were expected to confront the flotilla of cargo and passenger ships later today with the intention of diverting it to the Israeli port of Ashdod and away from its intended destination of Hamas-controlled Gaza. The flotilla is the largest attempt yet to circumvent the three-year-old Israeli blockade of the Gaza Strip. While the Israeli authorities have indicated they want to minimise the risk of violence, Israeli media reported yesterday that they are prepared to take over the vessels by force if they ignore warnings not to cross from international waters into a 20 mile exclusion zone enforced by Israel along Gaza's coast.
Gaza hopes to welcome blockade-busting flotilla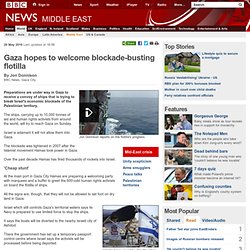 29 May 2010Last updated at 11:56 ET By Jon Donnison BBC News, Gaza City
More Than 10 Dead After Israel Intercepts Gaza Aid Convoy - WSJ.