Inspiration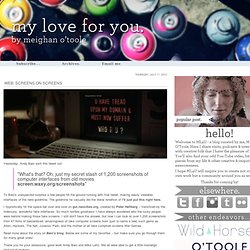 Well hello! It's certainly been a while since I posted here. I've been waiting til the time is right — and for me 'to figure it all out,' to be totally honest — before I dropped any thing real on here.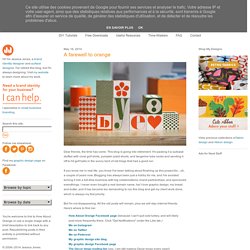 I really have a thing for lamps. I roam thrift stores admiring them— the weirder, the better — and pause on catalog pages with cool fixtures. Today I'm happy to share a guest tutorial on how to make your own industrial-style floor lamp out of pipes.
Today's giveaway is a big one! Diapers.com is giving away an entire baby registry, up to $1000!! We've always shopped regularly on Diapers.com, which delivers within two days. I just wish I had known about their baby registry, which is easy to use and has awesome perks: * You have the option to wait to ship registry items up to six months past your due date (if you don't have room for everything right away). * You get a 10% discount six weeks before your due date, so you can buy all your remaining registry items. * About two weeks after you create your registry, Diapers.com will email you a 15% discount code, so your friends and family will save 15% when they shop from your registry. Plus, as an added bonus, the code is good for you to use once, too. For a chance to win, just head over to Diapers.com to create a registry, and comment on this post below.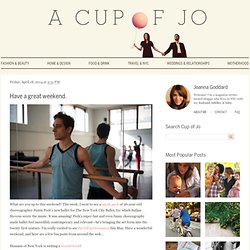 Apr19 Happy Weekend 01/ Check out the Alphabet Sandwich – an A to Z of food between two slices of bread!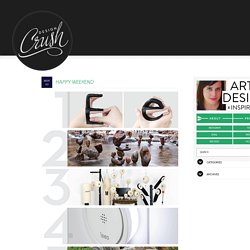 As in, my life. As part of Bella Figura's Designer of the Month sale on my stationery & invitation collection, I'm guest posting on the BF blog about a typical work day for me. You can read the full post right here! —Ellie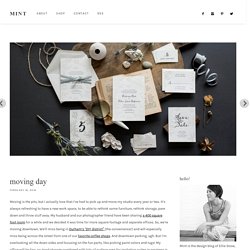 Life may be sad, but it's always beautiful
Livraire (livraire) on Pinterest
Japanese Street Fashion: Photos by Akif Hakan Celebi | Origami Cupcake