Inspiration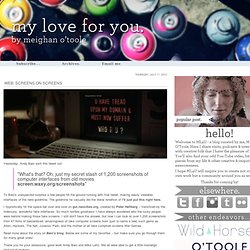 Well hello! It's certainly been a while since I posted here. I've been waiting til the time is right — and for me 'to figure it all out,' to be totally honest — before I dropped any thing real on here.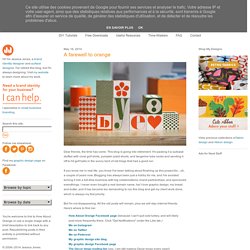 I really have a thing for lamps. I roam thrift stores admiring them— the weirder, the better — and pause on catalog pages with cool fixtures. Today I'm happy to share a guest tutorial on how to make your own industrial-style floor lamp out of pipes.
My aunt Lulu is visiting this week (we're all ecstatic!) and of course on Monday night we drank wine and watched The Bachelor. She was totally into it, but kept saying, "Who are these poor women? Why would they put themselves through this?" And I remembered this fascinating New York Times article by Andrea Seigel about the psychology behind the reality TV shows, including the Bachelor... Just as "Survivor" isn't really about enduring life on a deserted beach, "The Bachelor" isn't really about dating or marriage.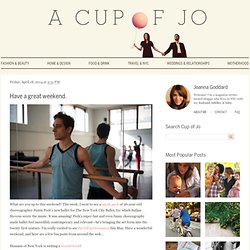 Jan16 Mushroom Stroganoff Beef stroganoff was my favorite dinner growing up, and my very favorite part of that dinner was picking out all of the mushrooms in the sauce for myself.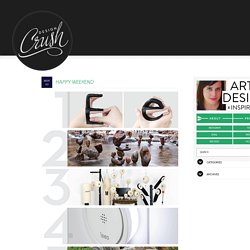 As in, my life. As part of Bella Figura's Designer of the Month sale on my stationery & invitation collection, I'm guest posting on the BF blog about a typical work day for me. You can read the full post right here! —Ellie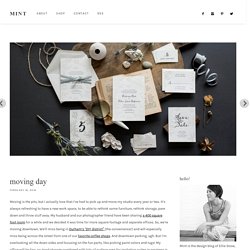 Life may be sad, but it's always beautiful
Livraire (livraire) on Pinterest
Japanese Street Fashion: Photos by Akif Hakan Celebi | Origami Cupcake