Knowledge is power
Weight Loss Yoga for Beginners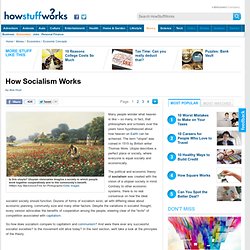 Many people wonder what heaven is like -- so many, in fact, that philosophers and scholars over the years have hypothesized about how heaven on Earth can be achieved. The term "utopia" was coined in 1515 by British writer Thomas More. Utopia describes a perfect place or society, where everyone is equal socially and economically. The political and economic theory of socialism was created with the vision of a utopian society in mind. Contrary to other economic systems, there is no real consensus on how the ideal socialist society should function.
S-vs-K.jpg (JPEG Image, 450x2909 pixels)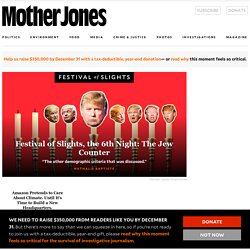 Did you know that Mother Jones is a 501(c)(3) nonprofit? It's true: The majority of our funding comes from readers like you. Your contributions keep us free, independent, and uncensored. Will you support the Mother Jones Investigative Fund with a $5 gift?