Kotid/riided
denim messanger bag
I spent last week sailing in the British Virgin Islands with 16 family members aboard two Catamarans. I wish I could tell you that I learned to sail, but mostly I laid in the sun and enjoyed the ride!
denim vacation tote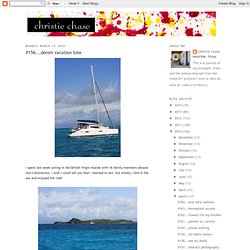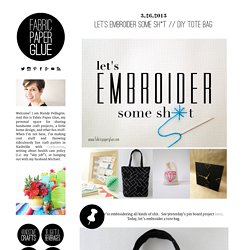 Ökokott valge õmblusega
This week, we're embroidering all kinds of shit. See yesterday's pin board project here . Today, let's embroider a tote bag.
Ökokott sydamega
Print Your Own Fabric
Guest post by Karina from Maple Ash and Oak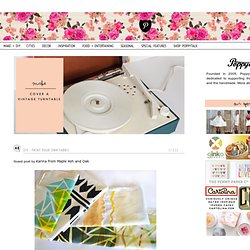 Natural Dye with the EtsyLabs
Natural Fabric Dye, Turmeric
We almost lost our marbles when we first spotted these scalloped white Louis Vuitton collars on the runway. And so when Lucky Magazine asked us to create a tutorial for their November issue, DIYing Peter Pan collars was an absolute no-brainer. Crisp, feminine, and perfect for fall, who would have thought Neverland could look so chic?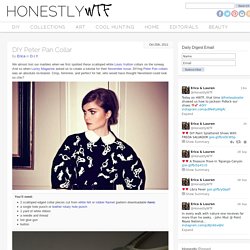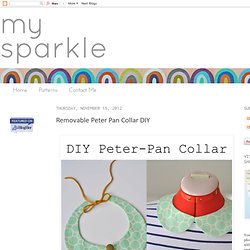 Canvas Peter Pan Collar
So Peter Pan collars are a pretty big trend right now, and I really love them. I'm just glad it's socially acceptable for girls over the age of 6 to wear them now! A fun way to wear them is as a statement necklace like this one, to hip-up any plain shirt.