Lesbian news
Kay Have you ever dreamed about sex with a hot and amazing girl? This is stunning, passionate and sophisticated lady.
The Pink Elephant – An online magazine for and by lesbians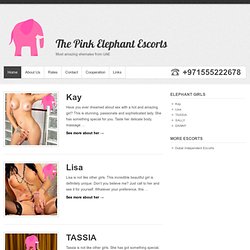 SheWired.com - The World's Fastest Growing Site for Women Gay, Straight and In-between
Autostraddle
There's a good chance that someone you know is getting ready to tie the knot. Go fetch your prettiest handkerchiefs and let's help you get dressed for the happy occasion. I don't know about you, but a party where everyone sits quietly in a bar and reads together sounds like MY KIND OF PARTY. "Go see weirdos and women and everyone living on the fabulous fringes of society doing things, please. I'll go with you.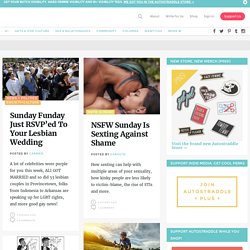 AfterEllen
Living in THE QUEER Times | Gay News
On Top Mag