health
Get flash to fully experience Pearltrees
By Diana Hsieh
Theories and Public Reaction
Thyroid health If you suffer from hypothyroidism, or underactive thyroid, it's easy to attribute your frustrating symptoms of weight gain, fatigue, poor concentration, and hair loss to menopause — without realizing that maybe something else is going on. And hypothyroidism may "sneak up on you" even if you've been taking good care of yourself.
This image is a "balloon race".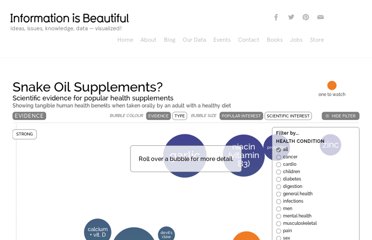 Digestion & GI health Women with irritable bowel syndrome (IBS) often tell me their lives are being run by their bowels. They've stopped going out to dinner, taking trips or doing much of anything.
5 Quick Ways To Refocus And Release Stress In 3 Minutes Or Less
July 29, 2007 — Researchers at Georgetown University Medical Center have developed a fast and accurate way to measure a major hormone released by the thyroid gland -- an advance they say may help in the treatment of many women who have overactive or underactive thyroid glands.
What's so amazing about posture? Where do I start? It affects your mood and your clarity of thought… it also is an extremely powerful part of body language, so it affects the way everyone around you perceives you.
Health, to many of us, seems like a concept that always escapes us. Whether we just realized the need to shift to a healthier lifestyle, or we've always wanted to but never have, odds are that we're pretty clueless about how to go about it. Thankfully, the Internet is a gigantic, easy-to-access resource brimming with helpful health blogs waiting to be read.