Recipes
Some of my favorite things are so simple, like ice cube shapes for example. Here's a list of some of my favorite Ice Cube Trays and related inventions, not including the previously featured Global Warming Ice Cubes! If you like stuff like this join us on facebook or follow us on twitter to find more cool things and automatically enter to win awesome stuff on One More Gadget.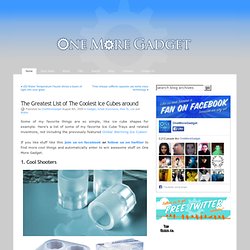 I use the word "favorite" too often. But this time I think I mean it. This cake is the cake I make for myself.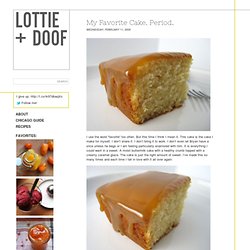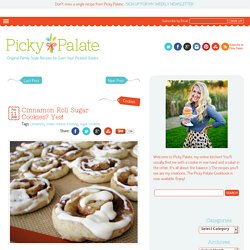 Have I got a treat for you today right before Valentines day!
The original and unique Cinnamon Roll Pancake recipe created by Robin Sue! M y little Deven loves pancakes and wants me to make them all the time, but I don't often enough.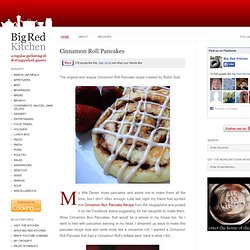 Recently a friend asked me to bake for an upcoming party she's having, so I've been researching all kinds of bite-sized dessert canapés .